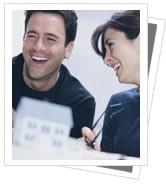 HR Workflows
Our client is one of the leading publishing companies. There are more than 700 employees working in the company. Our client wanted to automate the business workflows for HR and administration departments.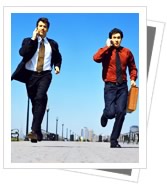 SharePoint Search Solution for Effective Sales
Our client is an innovative manufacturer focused on identifying, formulating and communicating effective solutions for everyday grooming challenges. Our client happens offer the most coveted products from around the world.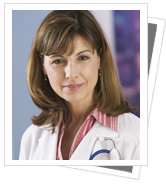 Hospital Internal Communication – Intranet Solution
Our client happens to be one of the best cardiac hospitals in US. They have a chain of 25 hospitals spread across US. This group of hospitals has about 600 employees and has an additional 350 contract employees.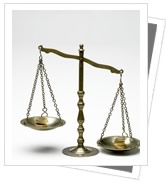 Law Firm
The legal field is very document-centric and most lawyers at this firm spend their day working in Microsoft Office Outlook and other Microsoft Office applications. Documents related to cases and communication with clients must be handled in accordance with standards for confidentiality, and all information must be managed through defined lifecycles.