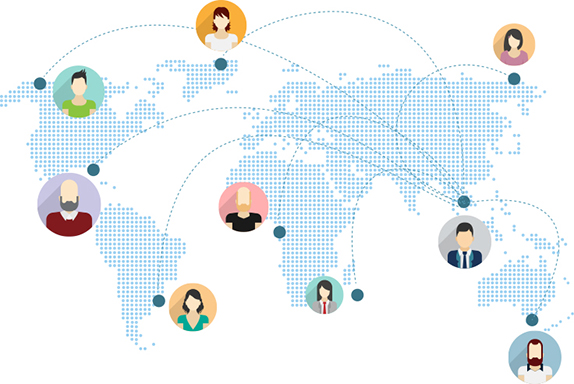 We proudly provide one-stop shop offshore software development solution:
OFFSHORE APP DEVELOPMENT
OFFSHORE WEB DEVELOPMENT
OFFSHORE FRONT-END DEVELOPMENT
OFFSHORE BACK-END DEVELOPMENT
OFFSHORE SOFTWARE PRODUCT DEVELOPMENT
Our Offshore Development Expertise
| | |
| --- | --- |
| Web Application Programming | ASP.NET(C#), ASP.NET (VB), ASP.NET MVC Framework, PHP, PHP Codeigniter, WordPress, Cake CMS, Joomla CMS, Ruby on Rails, JavaScript, XML, XSLT, CSS, HTML, DHTML, XHTML, WCF RIA Service, Silverlight, Web Services, WCF Services, WSSF, Jquery, bootstrap, Angular JS, React JS |
| Mobile Application Programming | Objective C for iPhone, iPod, and iPad on iOS 3+. Java for Google Android, Google Maps on mobile devices, GPS, Java for BlackBerry, Ionic – Cross-Platform Mobile App Development, Hybrid Apps |
| Operating System | All Windows plate forms (Windows OS, Window Servers), Linux Flavors (Ubuntu, Fedora, CentOS, RedHat), Mac OS X, Android for mobile devices, Apple iOS |
| Digital Marketing | Link Building, Content Writing, Social Media Marketing, Google Adwords, Social Media Paid Blogging, SEO Experts |
Benefits of Offshore Development & Outsourcing
Large team with a different set of skills
Tailored to Each Client's Needs

Focus on your Core Business
Access to the Talent pool

Offshore Development Models
Fixed Cost
Model
Finalized pricing
The client & the offshore development team knows the budget, prior
Strict deadlines
Preplanning on project delivery and unaltered timeline.
Predictability
Easy to monitor the status of software development and predict if it is working successfully.
Dedicated
Team Model
Value More
value is added to business model as expert professionals are added the team.
Maintained Flow of Productivity
Large retention rate improvements result in reducing the conventional attrition or challenges
Time &
Material Model
Flexible Requirements
Work is divided into short sprints, making delivery faster.
Hourly Rates
Clients pay a stated hourly rate.
Transparency
Clients easily progress on a daily basis.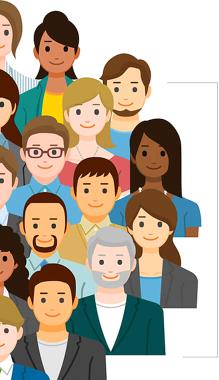 Offshore Team Roles
Account Manager – Directly works with you or your team to make sure that all your needs are addressed and continually reaches out to determine if you need other services or support.
Project Manager – Makes sure that all the requirements relating to budget, scope, schedule, communication, and other resources are considered in a project.
Designers and Developers – Responsible for the design, installation, testing, and maintenance of your software.
Test Engineers – Check and verify the integrity, quality, and even non-functional requirements of your product.
Usability Engineers – Perform tests to evaluate the usability or user-friendliness of your product.
Graphic Designers – Create visual and graphical concepts or language to promote a product's unique persona or brand.
Content and Technical Writers – Create instructions and content integrated into the software or website.
Consultants – Functional, Technical, Infrastructure and Development resources for ERP & CRM projects.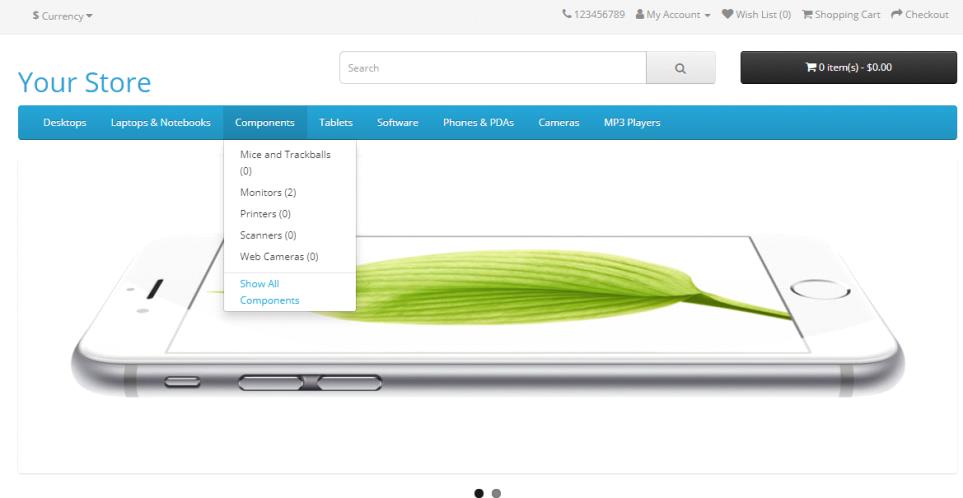 Why Choose JIVA InfoTech ?