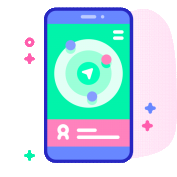 Mobile solutions for every industry
Organizations are now progressively gaining advantages from mobile technology and creating newer opportunities for evolving as a company and as a consumer service. The power of iPhones, Androids, and smartphones not only offer newer ways of communicating, but make collaborations, marketing and selling the more easier and exciting.
We offer app development for various mobile platforms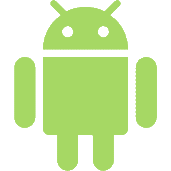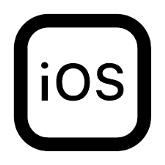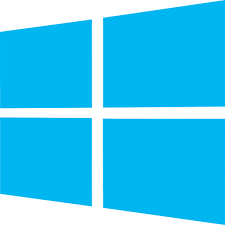 Services for Mobile App Development
Personalized app design and development.
Conventional widget development.
Expansion of custom android libraries.
API customization – Finest technical support and maintenance.
Collaborative GUI design.
Re-engineering and porting apps.
Source code security.
Rigorous mobile app testing and quality assurance.
Cross-platform app development.
Technical assistance in app marketing.
Intuitive app designs for iOS 6 and iOS.
Embedded application development.
Rich content production with mobile API testing and integration.
Windows enterprise mobility solutions.

Proficient full-Stack Development

Monetization of Mobile-App

Responsive User Centric Experience
Technology Focus & Expertise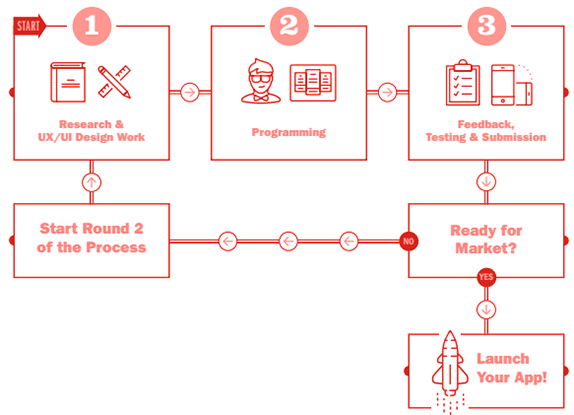 We are
Agile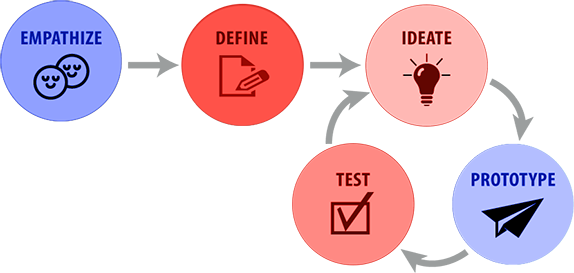 We believe
in Design Thinking
Our Work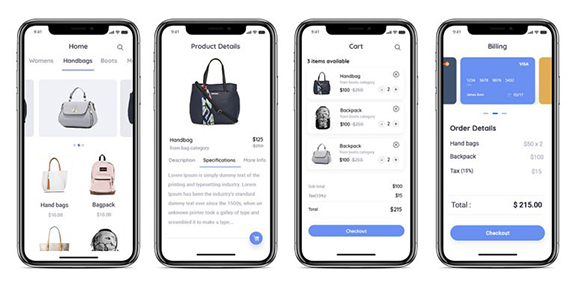 Shopping
Cart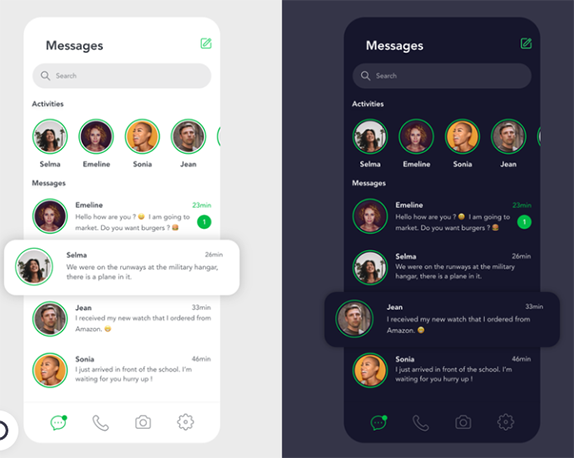 Messenger
Apps
Why Choose JIVA InfoTech