App Development & Management
JIVA InfoTech, Application Development & Management solution provides modern and productive development environment for building, maintenance and extension.

Content Management
System
At JIVA InfoTech, we believe that the underlying motive for positioning Content Management System (CMS) is to involve larger contributors in its usage.

Migration and
Reengineering
Modernizing and redesigning the systems has become essential with the continuous evolve in the technology.

Outsourced Product
Development
At JIVA InfoTech, we believe that Product Development involves a lot of ground work to define the product vision, product sustainability and ensure success.
Open source continues to move beyond its original confines of infrastructure software. One area, in particular, that is getting an open-source makeover is E-Commerce, with Magento apparently leading. […]
WordPress is an open source blog software package that works exceptionally well as a content management system. It makes it easy for anyone to set up, manage and maintain a website. […]
Microsoft .NET is a revolutionary technology which allows programmers to create dynamic web & windows applications. Microsoft.NET Framework support server technology as well as client technology […]
Java development has egressed as a leading software development platform due to its advanced security and simple development methods. It is an object oriented platform, independent language with high performance […]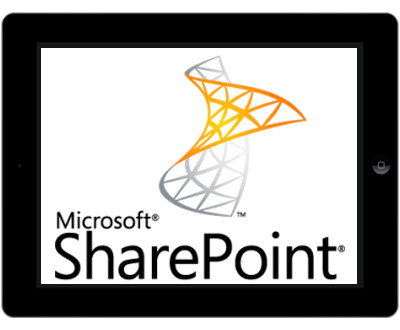 Communicate and Interact with Content,
Processes and Data
Hospital Internal Communication- Intranet Solution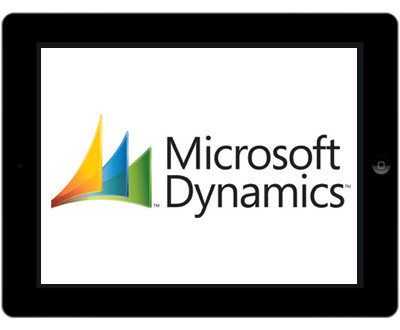 Improve Financial Reporting System
Integrated Solution to Speed Business Growth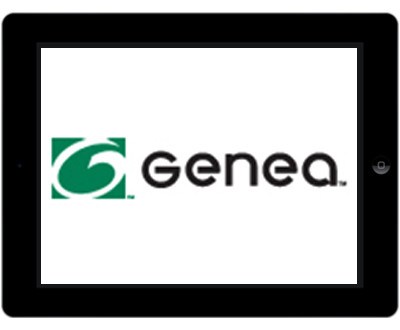 Empower every Stakeholder in the
Commercial Property Vale Chain.
Energy management and Building Control Solution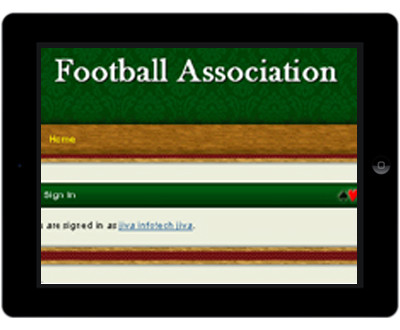 Integrating the Mobile Lifestyle
into Communications
Communicate to all Devices across all Networks

Client Talk
"
"
I am very pleased and impressed with the quality of your work. Great work team. Good job!
- Chuck, Compendian INC
Client Talk
"
"
I highly recommend the services of JIVA Infotech. JIVA Infotech has been WinTech Racing's web site developer for over two years.
- Lynda Confessore , Win Tech Racing
Client Talk
"
"
JIVA InfoTech recently built and launched our new website, www.greenthumbraising.com Their professionalism and technical abilities greatly contributed to the site's success.
- Jonathan Weiner, Maryland China
Client Talk
"
"
Great coding standards! Very good and clean indentation. Good Job!
- Fernando, Digital Agency Group
Client Talk
"
"
Thank you for such a quick response time. It is a great job by you and has been most helpful. We really appreciate your work.
- Content Manager, Monster
Client Talk
"
"
I say hats to you JIVA InfoTech for your persistent and responsive feedback to me on my issue, I really appreciate all the kind and strong support.
- Edson Rooopnarine, Edson Rooopnarine
Client Talk
"
"
I am extremely happy with the customer service JIVA InfoTech.com has provided for my boredmail.com website.
- Eric Borgos, Bored.com