Wholesales and Distribution industry has evolved from being catalog driven, to call center, to completely online. This requires wholesale distributors, to run operations from one or more where inventory goods are received and later shipped to customers.
Industry Challenges
Lack of visibility into your supply chain
Complexities in inventory controls
Controlling operational costs
Maintaining labour and operations agility
Managing vendor relationships
Handling customer orders efficiently
Demand & Supply Planning
Logistics
Integrations with 3PL
eCommerce
Industry Trends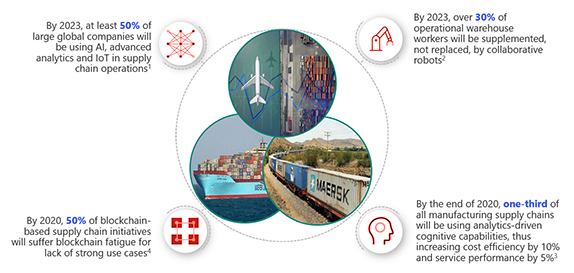 What can Microsoft Dynamics do to keep you in with Modern Supply Chain needs and going ahead the game?
Microsoft Dynamics 365 ERP & CRM gives you one platform to run your track your financials, optimize supply chain, run planning and manufacturing operations and deliver complete omni channel experience with customer insights.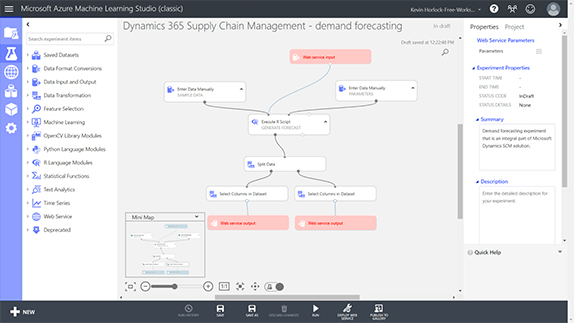 Gain planning agility to fulfill customer demand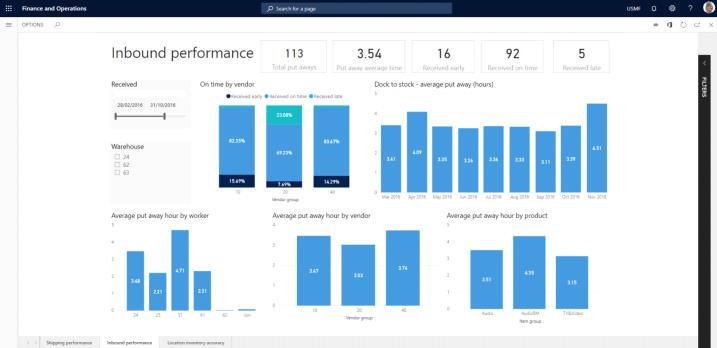 Optimize inventory and logistics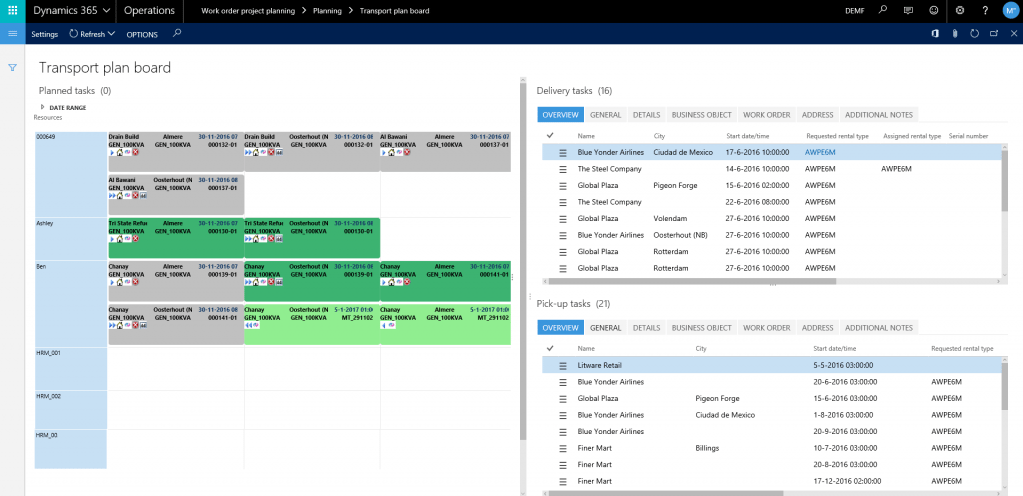 Transportation management
Out-of-the-box capabilities
Procurement and sourcing
Sales and marketing
Vendor collaboration
Warehouse management
Customer order fulfillment
Inventory management
Production control
Master planning
Cost accounting and management
Service management
Transportation management
Benefits
Flexible ways to define warehouse layout to meet changing needs
Optimized customer order fulfilment
Streamlined inventory operations for inbound items and outbound
Ability to determine future capacity and raw material needs
Realistic valuation and accounting
Vendor and routing solutions for inbound and outbound orders
Streamlined purchase policies and workflows based on identified product demand
Comprehensive management capabilities for production lifecycle
Seamless sales activities and marketing campaigns
Vendor collaboration for sharing orders, invoices, and consignment information
Management and analysis of delivery services
Benefits from Dynamics 365 to your Wholesales & Distribution business
Supply chain optimization Enhance delivery of your products and services by using predictive analytics to optimize planning and improve the fulfillment, material sourcing, and logistics of your supply chain.
Effective warehouse management
Avoid running out of stock or overstocking through machine learning– enhanced guidance that recommends more effective inventory management. Accelerate inbound and outbound processes such as put-away and pick-pack-ship using embedded Microsoft Power BI analytics.
Enhance performance across operations
Continuously improve forecast accuracy, collaboration, and to-end visibility with flexible and resilient supply chain planning, manufacturing, and execution. Drive process efficiency while managing costs with integrated, advanced technologies that help you adapt to changing conditions.
Streamline and automate asset maintenance
Extend the life and performance of your equipment. Use IoT and mixed reality to plan, predict, and proactively perform asset maintenance with the Asset Management add-in.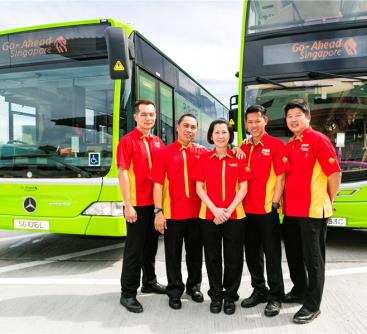 Customer Stories
Customer-centric digital transformation takes Singapore forward to become the urban transport provider of the future
Results: Since deploying Dynamics 365, Go-Ahead Singapore has seen a 30 percent increase in the volume of commuter feedback received and saved an average of 30 hours per-person per-month from manual processing of the commuter feedback data, enabling its customer service officers to repurpose the time saved to other meaningful tasks.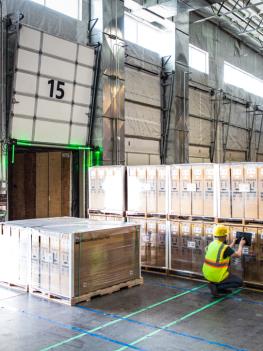 "By using Microsoft Dynamics 365 for Finance and Operations, we're offering high value to our winery customers. They can manage everything in one place without having to invest in their own systems." —Ravi Ramakrishnan,
Chief Technology Officer
Results :
By streamlining operations, Wineshipping anticipates it will reduce operating costs by 15 to 20 percent and increase productivity by 30 to 50 percent.
ARE YOU READY TO TRANSFORM YOUR BUSINESS ?
Whatever you're ready for, we have the people, experience and solutions to make it happen.