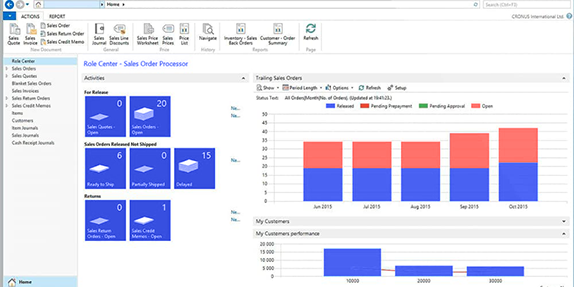 Dynamics NAV (formerly known as Navision) is an enterprise resource planning
(ERP) solution which helps small and medium-sized businesses to automate and
connect their sales, purchasing, operations, accounting, and inventory &
warehouse management
Microsoft Nav Core Capabilities
Financial Management and Accounting
Manage your cash, assets, and banking with extensive financial control features such as: Cash Flow Forecast, Bank Reconciliation, Responsibility Centers, Inter-Company Postings and Cost Accounting.
Supply Chain Management, Manufacturing, and Operations
Track and manage your production, inventory, orders, and vendors using granules like: Order Promising, Campaign Pricing, Production Bill of Materials, Demand Forecasting, Multi-Currency, Cycle Counting, and Warehouse Shipment.
Marketing, Sales and Service
For example, functionality inside NAV includes many management features for contacts, campaigns, opportunities, service orders, items, and contracts.
Project Management
Create estimates, track projects, and manage through use of NAV's Capacity Management, Costs, Budgeting, Phases/Tasks/Steps and Job Suite features.
Business Intelligence and Reporting.
Get real-time visibility and analytics to track performance and to act with insight. With tight integration with other applications such as Excel and Office 365, business data can be displayed, analyzed and visualized with enhanced displays and reporting.
Packaging of Functionality in Microsoft Dynamics NAV 2018
Microsoft Dynamics NAV comes with a wide set of functionalities that through Microsoft Dynamics NAV 2018 provide some great opportunities for deployment supporting business processes and enhancing business productivity within the organization.
A Microsoft Dynamics NAV customer can choose whether to deploy the Starter and Extended Pack through the Microsoft Windows client for Microsoft Dynamics NAV, the Web client for Microsoft Dynamics NAV or the Microsoft Dynamics NAV Portal framework for Microsoft SharePoint (also known as the Microsoft Dynamics NAV SharePoint client) all through the same User types.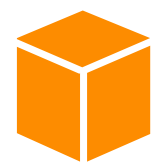 Starter Pack
The Starter Pack is for companies who need core financials and trade functionality: Including; Basic Financials Management (General Ledger and Fixed Assets); Basic Supply Chain Management and Basic Sales Management (Sales, Purchasing and Inventory); Professional Services (Project management) with a broad set of Business Insight and reporting functionality as an integral part of the product.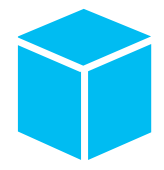 Extended Pack
The Extended Pack is for growing, midmarket, or high-functional-needs companies who are looking for an adaptive solution with a broad set of functionality: including Warehousing, and Manufacturing. It comes with additional customization objects for doing more extensive customizations.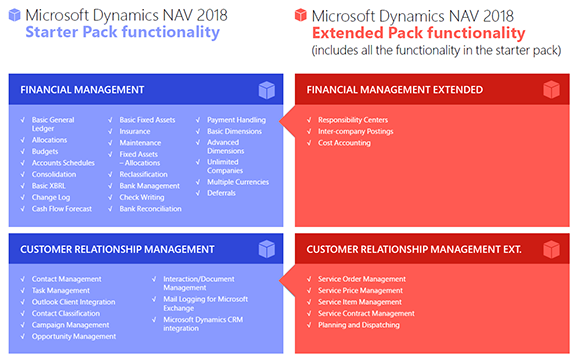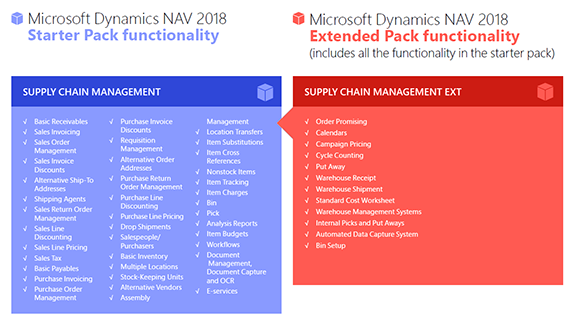 Licensing
Perpetual Licensing for Microsoft Dynamics NAV is designed to help small and midsize businesses get started with an affordable upfront starting price, rapid start tools and built in functionality. With Microsoft Dynamics Perpetual Licensing, customers license the ERP Solution functionality, and access to that functionality is secured by licensing users.
Subscription Licensing for Microsoft Dynamics NAV is designed to help keep the upfront cost to a minimum through a "per user per month" licensing fee. This helps small and midsize businesses get started with a low initial cost while leveraging the built-in functionality and rapid start tools.
Both licensing models are designed to simplify the purchase process. Customers have the choice of two concurrent-user types, Limited User and Full User, and the option to give those users access to advanced functionality through the "Extended Pack."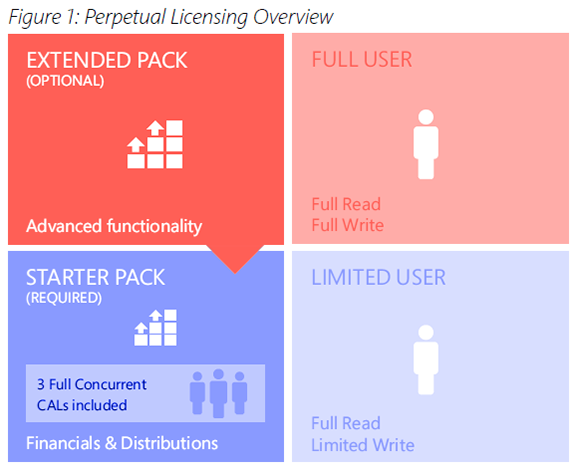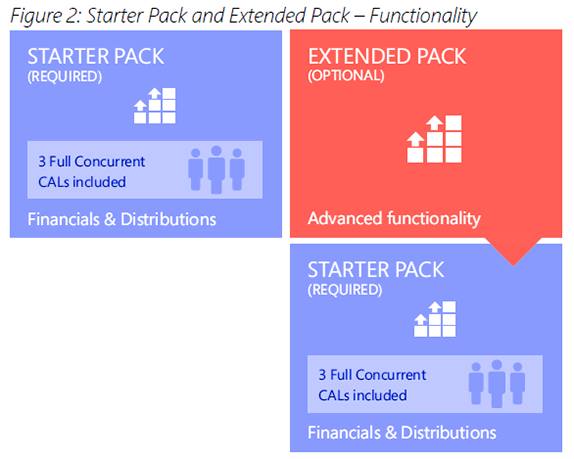 Do you have questions or would you like to try a tailored demo?