WordPress Plugin Description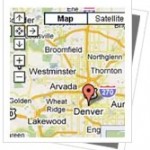 Google Map Integration:
Google Maps can be inserted into your blog. The maps can be configured to offer directions to or from the location, show or hide the zoom/pan controls, show/hide map type (street view, satellite, etc), activate zoom using mouse wheel, and more
Photo Tagging and Users Profile Plugin:
This plug-in/widget is the word press interface to your favorite photos, images and clipart.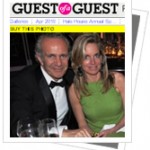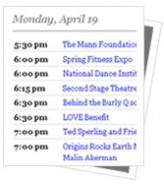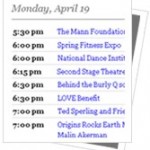 Event Calendar:
This plug in adds many useful functions to keep track of your events. It has an easy to use admin section that displays a big readable calendar and lets you add and delete events.
Custom Animated Photo Galleries:
Creates a Flash Photo Gallery like one provided in Adobe Photoshop CS2 Flash Web Photo Gallery templates and Customizes galleries by specifying titles, colors, thumbnail size and a lot more options. Also multiple photo galleries can be added in any page or post using a simple short code.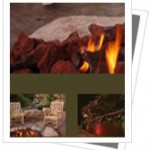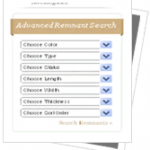 Custom Database Modules:
Additional Plugins:
Custom Database Modules
Web Services Integration
WordPress.com Stats
Twitter Widget
WP E-Commerce