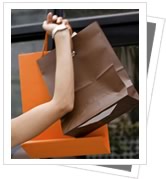 Electronic Commerce for Apparel
New York is the most populous city in the United States, and the center of the New York metropolitan area, which is one of the most populous urban areas in the world. A leading global city, New York exerts a powerful influence over worldwide commerce, finance, culture, fashion and entertainment.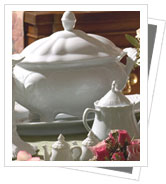 Maryland China Maryland China
Our client, Maryland China is the world's leading supplier of blank chinaware and supplies for porcelain painters. Maryland China offers the finest white porcelain and ceramic items to porcelain artists, commercial decorators and consumers.
Our client wanted us to develop an E-Commerce site that can provide an unrivaled and rich online shopping experience for their customers, customized to their unique business needs.

ECTTS, Inc.
East Coast Truck & Trailer Sales, Inc. a transportation company since 1995 hauling cars from auctions to dealerships all over the east coast. They specialize in the market sector with product lines for the wrecker and towing industry to specialized hauling. Our dealership does everything from truck and trailer sales, service, parts, and truck lettering.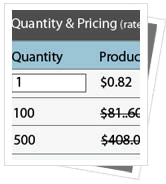 Learning Management System Supported by E-Commerce
Our client provides Web browser-based tools for creating, personalizing, and proofing mail pieces and for acquiring, building, and managing mailing lists. The system virtually eliminates the need for sorting, labeling, applying postage, and transport to a post office and does it for not much more than the cost of postage alone. In short, mail made easy.