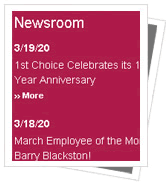 1st Choice – Content Management System
1st Choice provides a full range of human resource solutions to local, state, and federal government agencies nationwide. They offer solutions which include project management support, staff augmentation, organizational development and training, and document, data, and records management.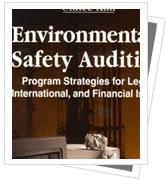 EEI Corp – Content Management System
Environmental and Energy Services for Industry (EEI) Corporation is into Safety, Industrial Hygiene and Security Services as well. They are having their operation currently in US and Asia and continuing to grow their network into Eastern Europe, Russia, the Middle East and Africa to complete the World network.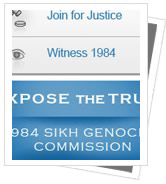 Sikhs for Justice – Social Networking Site
Sikh for Justice is a community based social networking site that unites people of the same community and same ideology in order to share their knowledge and strengthen their words in their community for a good cause, as the requirement of client is to build up a community based social networking site.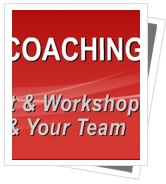 Learning Management System Supported by E-Commerce
Learning Moments, Inc. serves their clients in a variety of industries with learning, executive coaching and consulting services. The scope of services offered by TMI has ranged from strategic planning to executive recruiting, from leadership development workshops to a twelve-month leadership development process.