Benefits of JIVA Infotech's Resource Augmentation Services
JIVA Infotech's ERP experts are highly skilled and qualified resources with in-depth Dynamics experience and industry knowledge. We have over 190+ satisfied partners and customers who have benefited from our implementation, maintenance, and other ERP services.

Experienced professionals ready to hit the ground running.

Cost effective alternative building an in-house team.

Focus on the skills you need – team with varying experience levels.

Out-of-box thinking with domain knowledge across industries.
Flexibility to work on rescue projects, custom modules development or new implementations.

Excellent support across multiple time-zones
Sales performance visibility
Our team worked with a leading oil & gas distributor to streamline their business processes and improve their sales cycle by leveraging Dynamics 365 to build a CRM & sales management system. This helped them
Improve sales cycle & leads management,
Improve business efficiency & customer satisfaction,
Improve sales performance visibility,
Drive sales operations efficiency, and more.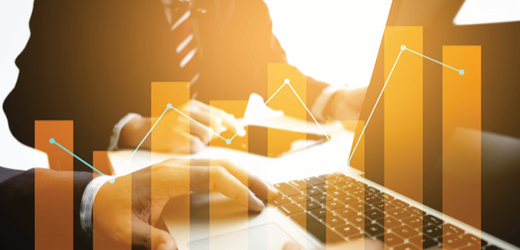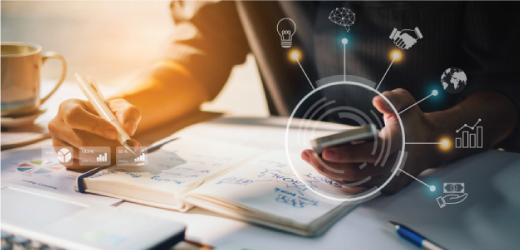 Informed business decisions
Our team worked with one of the largest hypermarket & supermarket chains globally to help them build a facility management system to support their internal planning and management. This helped them
Improve operational efficiency
Enhanced business decisions,
Increased sales efficiency,
Sales performance visibility, and more.
Finance and Supply Chain visibility
Our team worked with a leading retailer to define and implement business processes as per industry standards. This helped them

Manage budgets effectively with multi-dimension accounting and cash flow process.
Improve decision making with dashboards and financial reports.
Streamline supply chain from procure to pay, RFQ, to inventory management.
Drive sales with retail store setup – point of sales, barcode scanning, payment gateway integration, order returns, and more.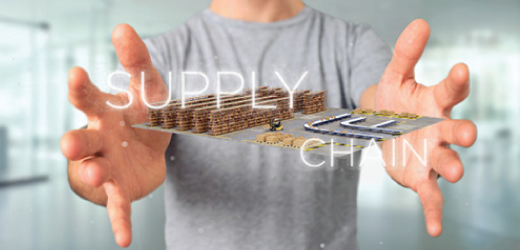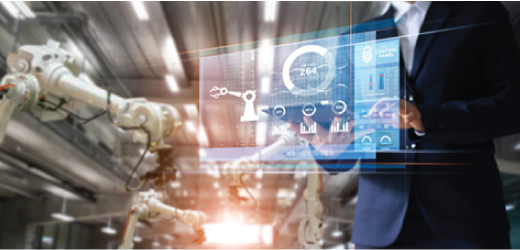 Increased efficiency with automation

Our team worked with an industry leader in the fire and hazardous materials management company to help them build an internal CRM and PowerApps Portal Management system to better manage a range of disconnected and manual processes.
This helped them
Make search easier & faster,
Automate processes,
Manage inventory better, and
Streamlined reporting.
Want to know more on how JIVA Infotech can work as an extension of your team to help you deliver superior results to your customers while keeping your costs down? Connect with our ERP experts today.
The JIVA Infotech Advantage

360-degree solutions and services

Extension of your team with transparent engagement

Excellent support across multiple time-zones

Dynamics ERP and Integration experts

Improve margins and customer satisfaction

Scale your delivery capability at your own pace
Client Talk

JIVA InfoTech recently built and launched our new website, ww.greenthumbraising.com.
Their professionalism and technical abilities greatly contributed to the site's success.

– Jonathan Weiner, Maryland China
Contact us for JIVA Infotech's resource augmentation services